The Vine on Sundays
We meet every Sunday morning from 10am at Cranbrook Primary School. It is an informal, contemporary gathering with lively worship, relevant Bible teaching and a varied monthly programme which can be viewed here. The whole family is welcome.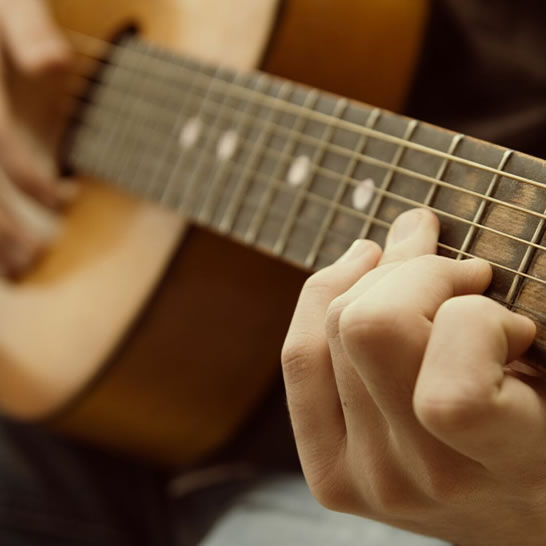 Small Groups
Throughout the week the Vine also meets in specific groups to encourage each other, giving time for discussion and prayer.
Ascend worship evenings
A monthly worship evening with free and spontaneous worship for all, click here for more information.
Other events
Our diary also includes ad hoc events as and when.